All businesses and companies want to organically rank among the top in search engines such as Google for their products or services. However, this situation is not that easy. It takes a long time, requires patience and hard work. With PPC (Pay Per Click) Ads, you can quickly attract traffic to your digital assets such as websites and social media.
PPC (Pay Per Click) Ads are among the most valuable online marketing strategies that enable all companies and businesses operating in the digital world to meet their target audiences. Especially if you are new to the online world or have just created your website and social media channels, PPC ads may be more important for your business than other types of ads. PPC ads are a channel that provides faster results compared to different digital marketing strategies. Let's take a quick look basics of PPC, and the details of the subject.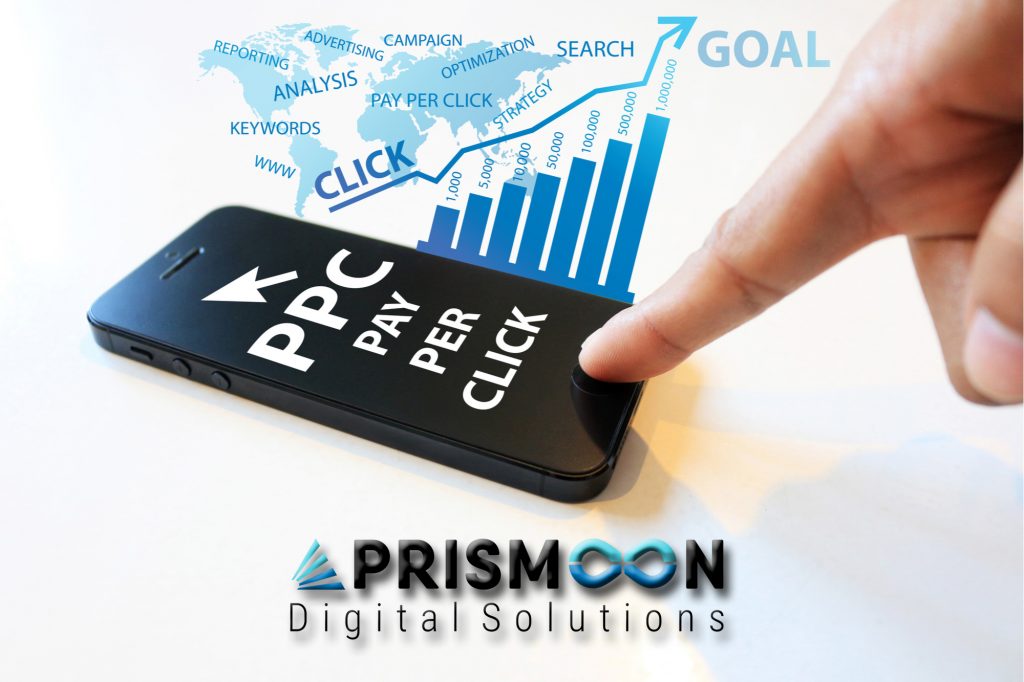 What is PPC? (Pay Per Click)
PPC (Pay Per Click) Ads is a digital advertising model, which means where advertisers pay a fee for clicking on the ads shown on various channels. The basis of PPC advertising is the cost per click. PPC ads means not only Google ads advertisements, it also contains other digital platforms that you can advertise.
Also, there is a difference between PPC ads and CPC (cost per click) ads. PPC is more general concept which includes CPC. For example, in a PPC advertising campaign you can advertise with CPA (cost per action), CPM (Cost per Mille) or CPC (pay per click) model. Additionally, there is a paid advertising system under its roof.
How PPC Ads Work?
PPC Ads has three main factors: advertisers, advertising networks or agents (such as Google Ads, Facebook), and publishers. Advertisers target network users by making specific targeting on the digital platform that they want to advertise. And they need to pay these publishers for every clicking on ads. Pricing may differ according to specified bid strategies.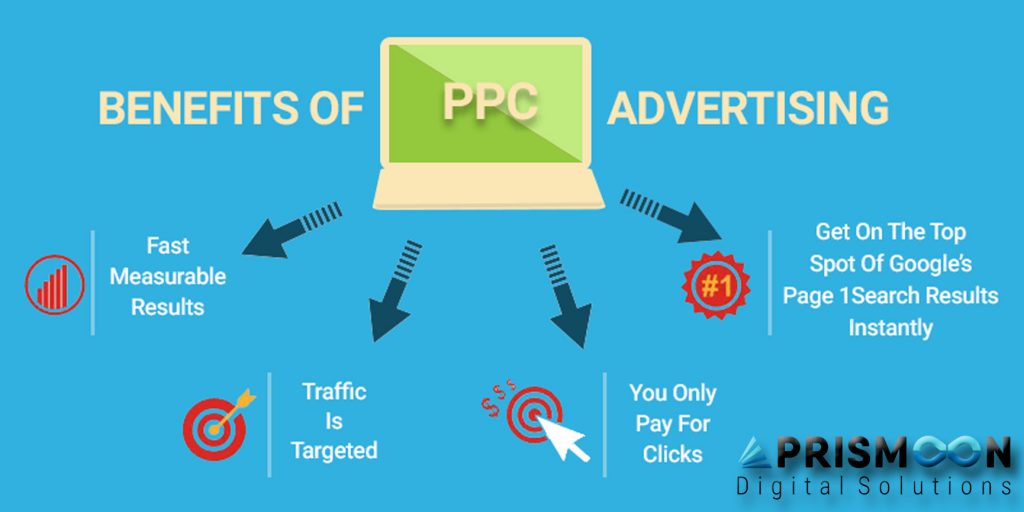 Advantages of Pay-Per-Click
Paid advertising can play a slightly more critical role than other digital advertising channels to get faster results and raise awareness. These online advertising channels can be tested, especially without high costs. This fact makes paid advertising more attractive than other marketing channels. Here are some of the advantages of paid advertising are;
· You pay when users click on your ads
The best point of PPC ads is that there is no charge for displaying your ads; you only pay when users click and take action.
· Provides fast results
Another great advantage of paid advertising is that it allows you to get quick results. For example, when you want to reach users who search for your products or services on search engines, we will have two different options. The first is to ensure that your website appears in the first places in organic search results, and the other is to advertise to the specified keywords. Getting your website to the top in organic search results is a process that takes some time and requires patient work. However, by advertising, you can quickly appear in the search results related to the services and products you want. However, this does not mean you can stop SEO (Search Engine Optimization) studies, and only focus on ads. If you're going to build a sustainable and cost-effective online marketing strategy, you need use both channels.
· You can easily control your advertising budget.
You can start getting traffic from the online marketing channels you have determined within specific advertising budget. With PPC ads, you can start with daily or monthly budgets.
· You can make decisions about showing your ads.
Another essential advantage of PPC ads is that it allows you to choose many options such as the location, time, demographic structure, and devices where your ads will show.
· Advanced audience options
Paid advertising provides the opportunity to choose an advanced target audience according to the marketing platforms used. For example, in Google ads and Social Media ads (such as Facebook, LinkedIn) can target audiences interested in the topics you set.
· It has a high level of control and regulation over advertisements.
Planned advertising strategies may not always produce the desired results. While it will not be easy to change an advertising strategy that you have designed and implemented in real life, you can instantly intervene or remove ads that show poor performance in paid advertising.
As a result, it is crucial to advertise for all companies and businesses. However, for successful and effective advertising planning, getting support from agencies that have experts in their fields will make it easier and more effective for your business. You can also try to advertise by yourself which is a very straightforward process. But, most probably you will spend unnecessary money since you do not have expertise on PPC. As Prismoon Digital Solutions family, we offer PPC service to all businesses that want to advertise on online platforms. We also provide all kinds of digital marketing support, from SEO to Content Marketing, from Web & Graphic Design to E-Commerce Marketing with our experienced team. You can contact us at info@prismoon.com now!