A digital marketing agency is a company that helps clients implement and manage marketing strategies to achieve their business goals. Marketing agencies, also called marketing firms or marketing companies, specializing in creating messages and campaigns that reach the desired audience for the client's product or service. Additionally, they use various channels to reach potential customers, including SEO, website maintenance, PPC, social media management, content marketing, social media posts and advertising, and more. Let's look deep into what a digital marketing agency can do for your business.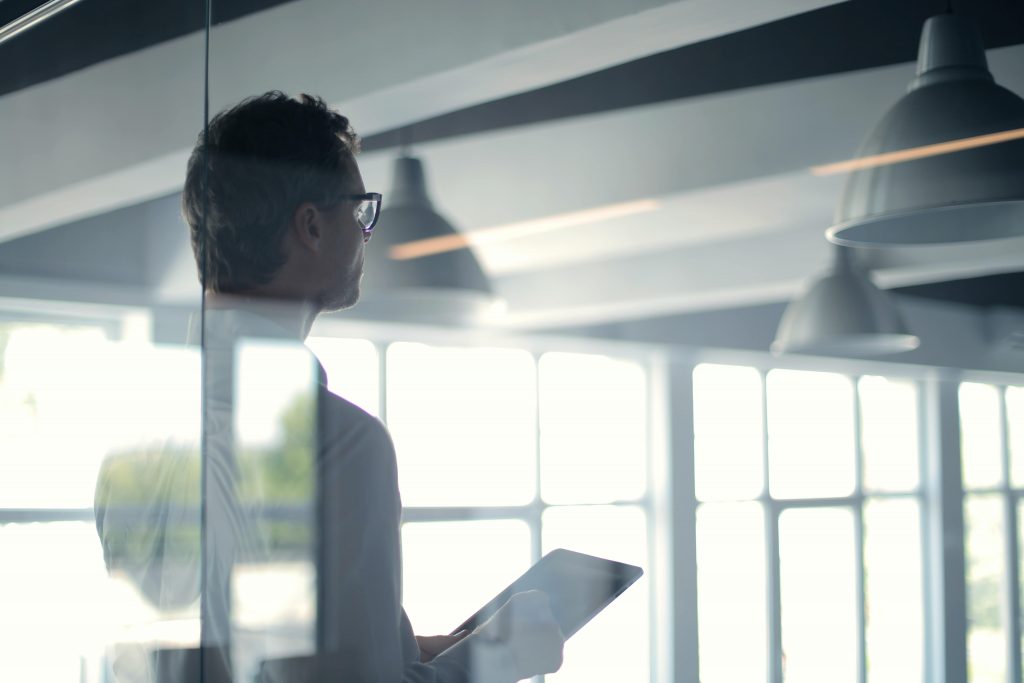 Offers Full Service to Improve Your Online Presence
Marketing agencies can help a company improve its online presence and digital marketing efforts, find customers more easily, and drive traffic to websites. Digital marketing firms may be small business consultants who provide a variety of services or larger advertising companies that specialize in providing full-service solutions for businesses. Therefore, some people call these companies "full service" because they offer many different types of assistance for marketers, such as strategy development, content, creative design, and website management.
Digital Marketing Agency Makes Your Life Easier
A digital marketing agency makes your life a lot easier. Since there are so many variables to consider when developing a marketing strategy, a digital marketing agency can be a big help.
A digital marketing agency can help you develop a solid marketing strategy, optimize web content, and design graphics. They also have the expertise to manage everything from search engine optimization (SEO) to social media management, so it's easier for you to concentrate on running your business. If you don't want the responsibility of managing your online presence, then outsourcing it will free up more time for you to focus on other issues about your company.
Asks You Right Questions
A digital marketing agency asks you the right questions to come up with a detailed marketing strategy. Therefore, the right agency for your company may ask questions like:
What type of work do you specialize in?
How many years have you been in business?
Do you offer references from past clients or testimonials?
What other services do you provide beyond digital marketing and web design? – What is your policy on meeting with potential clients?
Digital Marketing Agency Selects Best Options For You
A marketing agency is vital for any company's success. They help increase a brand's reach through various advertising methods and provide you with the necessary skills to run your business as smoothly as possible. A digital agency can do this in many ways by providing content on social media, managing social media accounts, and assisting in advertising on various platforms. Some agencies also do other things like giving app reviews and website critiques, but the best approach is to find the most effective ways to make you successful.
And More…
A marketing agency has many other benefits for your business. Some of these are outlined below:
They help with finding the right message and the best way to convey it to attract a wider audience.
They can help make any advertisement more effective by focusing on one target demographic to get better results from their ads.
The digital marketing agencies have adequate skills and an understanding of what is most important for social media, such as knowing how often you should post and what kind of content you need to reach your target audience.
They can help to manage your online reputation by using social media or creating and managing a website.
They can also increase brand awareness through customer service, such as emailing customers who have questions or express their opinions about the company.
A marketing agency will help you with all of these things to don't have to do it yourself.
As a result, working with a digital marketing agency provides more than you expected. If you are looking for one, Prismoon will help you boost your visibility and increase leads. Contact us, schedule an online meeting to see how we can help you.